We support women on their journey as a hopeful mama.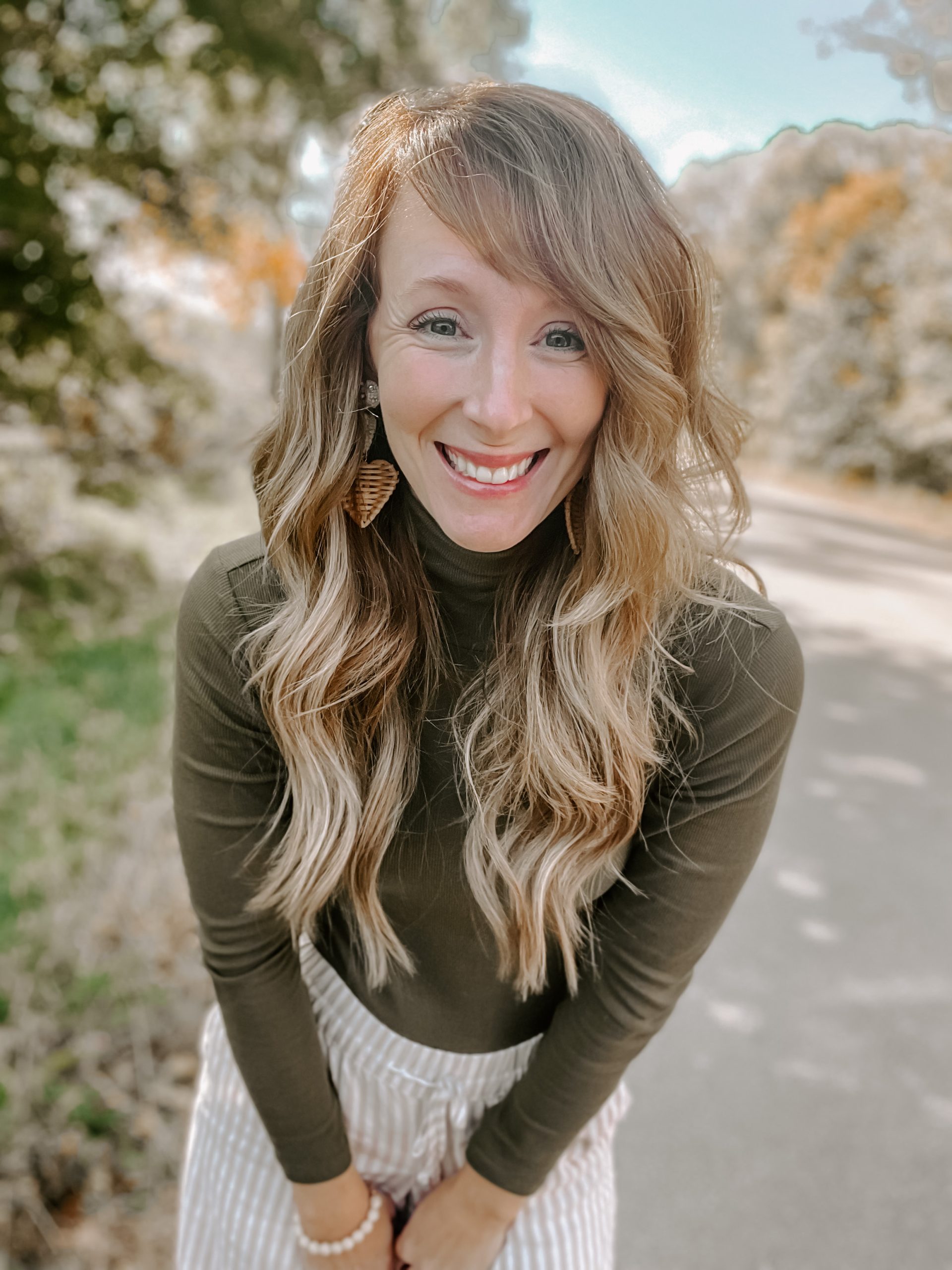 Emily Patel BSN, RN


Founder and President
---
Emily Patel's experience with infertility started when she was 25 years old and diagnosed with Premature Ovarian Failure. With the advances of science, she is now a mama, through donor egg IVF, to two precious little girls: Penelope and Everly.
Hopeful Mama was established to leave a personal legacy for her daughters by demonstrating the importance of helping women in similar circumstances who may be searching for answers and by embodying Hopeful Mama's core values of advocacy, education, and respect. Emily's desire is to provide opportunities for women who need assistance with financial resources, education, and awareness of all of the fertility options available today that can help fulfill their dreams for tomorrow, just as she was able to fulfill her dream.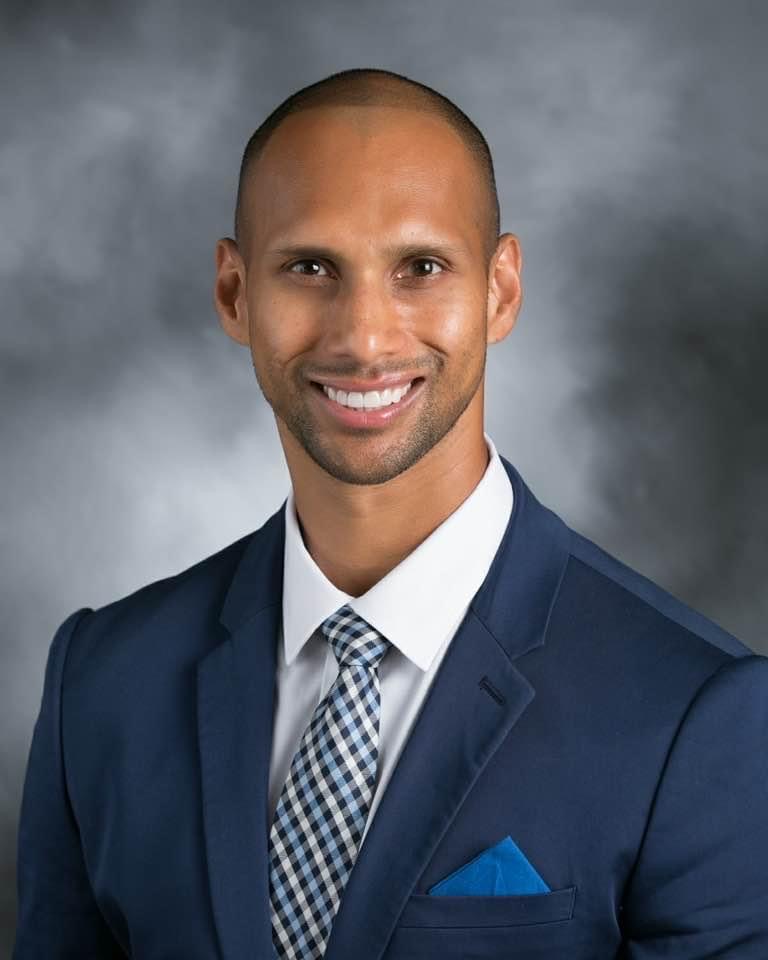 Samir Patel MD


Vice President
---
Dr. Samir Patel is a board certified physician with a focus in Emergency and Hospital based medicine. His clinical leadership roles include medical chairman and directorship across hospitals in the United States.

Dr. Patel advocates for women's infertility awareness, including early recognition, based on symptom onset, age, and hormonal imbalance.
Dr. Patel champions for consideration of early egg retrieval and support for donors and hopeful mamas throughout their individual journey in motherhood (direct and indirect).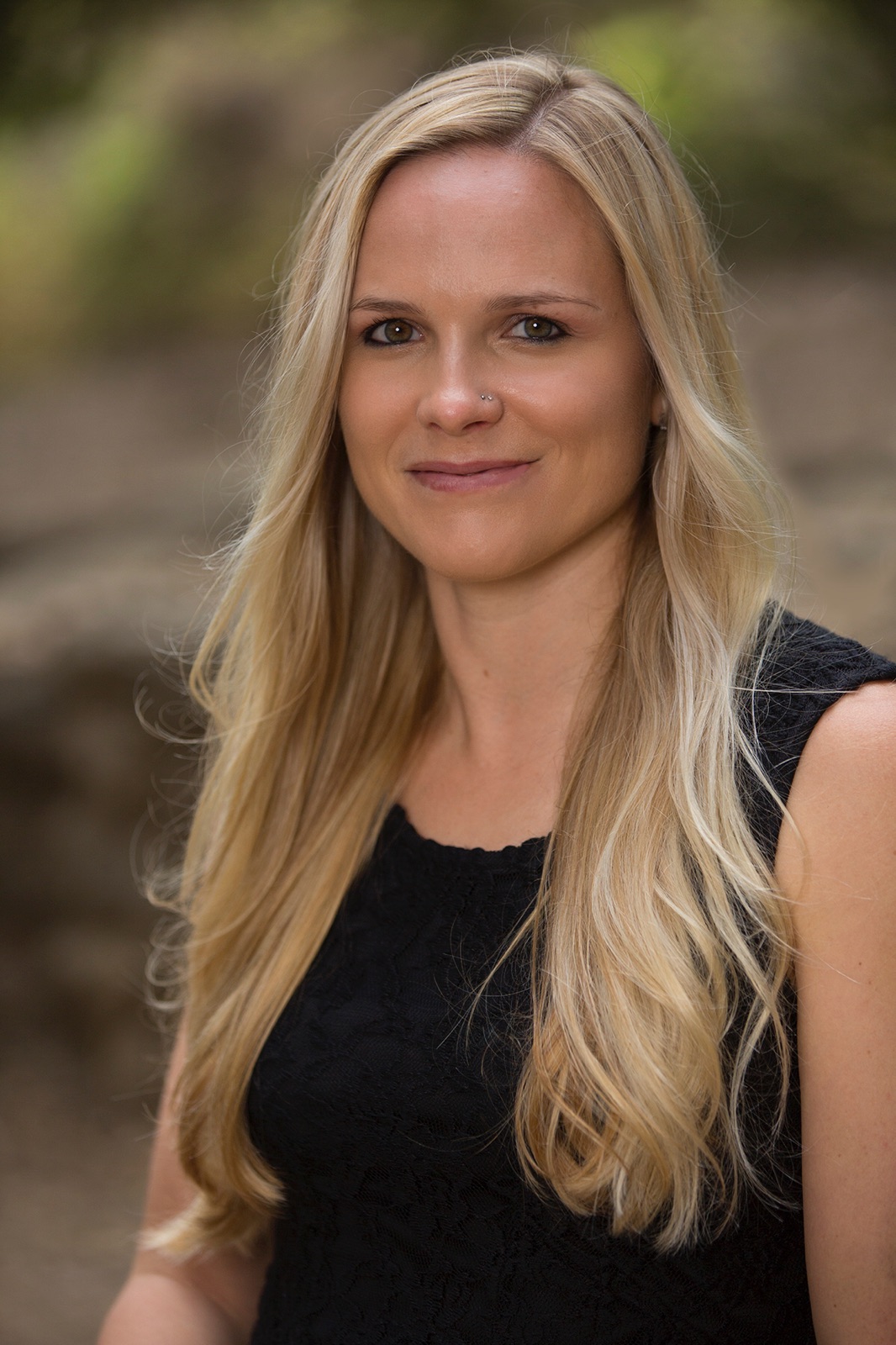 Nikki Zazzali
Owner/Designer Revive Jewelry
Board Member
---
Nikki Zazzali is the designer & owner of Revive Jewelry. As a trained metal smith and jewelry professional, having her own line was a lifelong dream. But, it was after the loss of her grandfather to lung cancer & her brother's lupus diagnosis that she realized she wanted my jewelry to be more than just pretty things.
Nikki created Revive Jewelry to honor your loved ones, spread awareness, invigorate your strength, give you renewed hope for change, and fund cures for devastating diseases.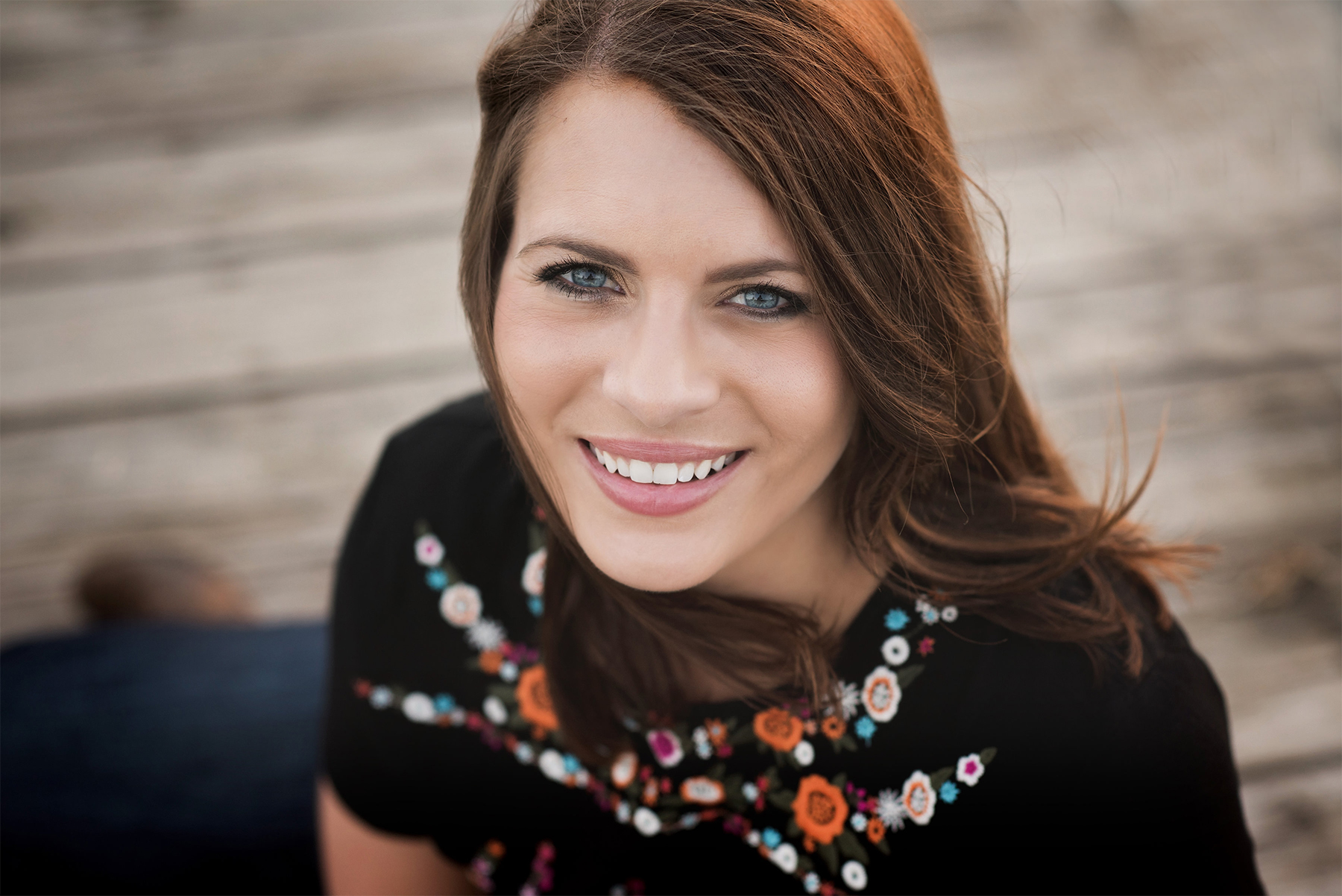 Linley Cavin


Owner/Creator Storied Folk & Co.



Board Member
---
Linley Cavin is the owner + creator behind Storied Folk & Co. – a brand specializing in modern, inspirational goods and centered around giving back. After her own 4+ year battle with infertility, Linley intimately understands how it affects your emotional & mental state, your physical health and your financial well-being. She created Storied Folk & Co. as an avenue to give to those struggling to afford the high costs of fertility treatments here in the U.S.
Through donor egg IVF, Linley and her husband are now parents to two miracle babies. When she is not working, you'll find her soaking up every minute she can with her kiddos on their acreage in northeast Iowa.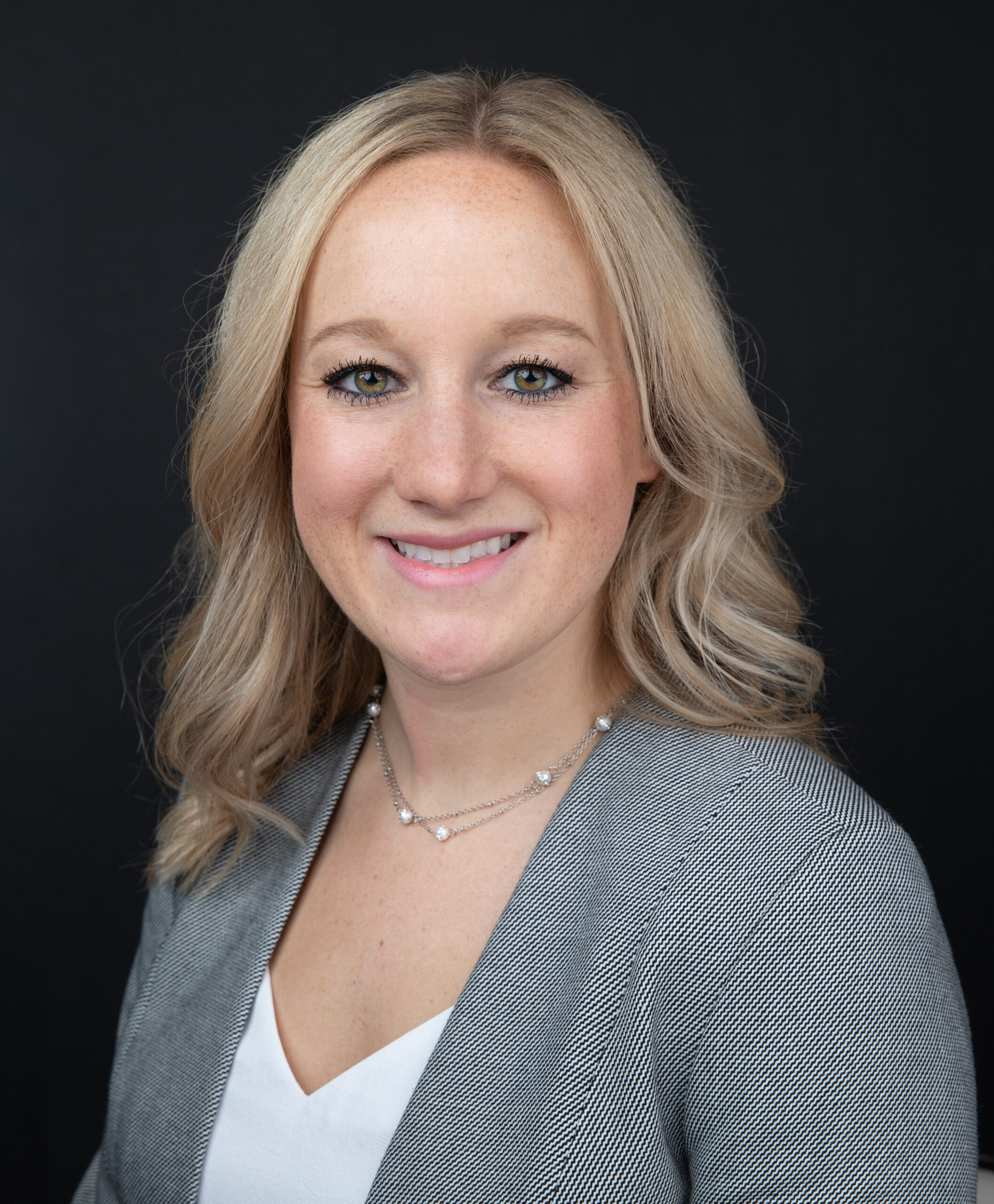 Jennifer Hamdorf
Community Outreach Coordinator
Board Member
---
Jennifer Hamdorf is the Director of Contracts & Legal Operations at Ruffalo Noel Levitz, as well as, an avid champion of the Hopeful Mama Foundation. Jennifer, and her husband Ryan, experienced the grief of unexplained infertility for years. They never gave up hope—and after multiple failed transfers, welcomed their son, Wells, via IVF in April 2021.
In her free time, Jennifer is likely attending a local event with her family, listening to her favorite podcasts, or hiking with her two large rescue pups, Goose & Banksy.